A company established filled with burning passion, impressive creativity and trust worthy quality.
We provide services through design consultation, space planning & project management.
We believe the quality of our services is of utmost importance to us.
We are willing to go the extra mile!
RIMUS IDEA creates a utmost living space and designs to elevate your space to the next level.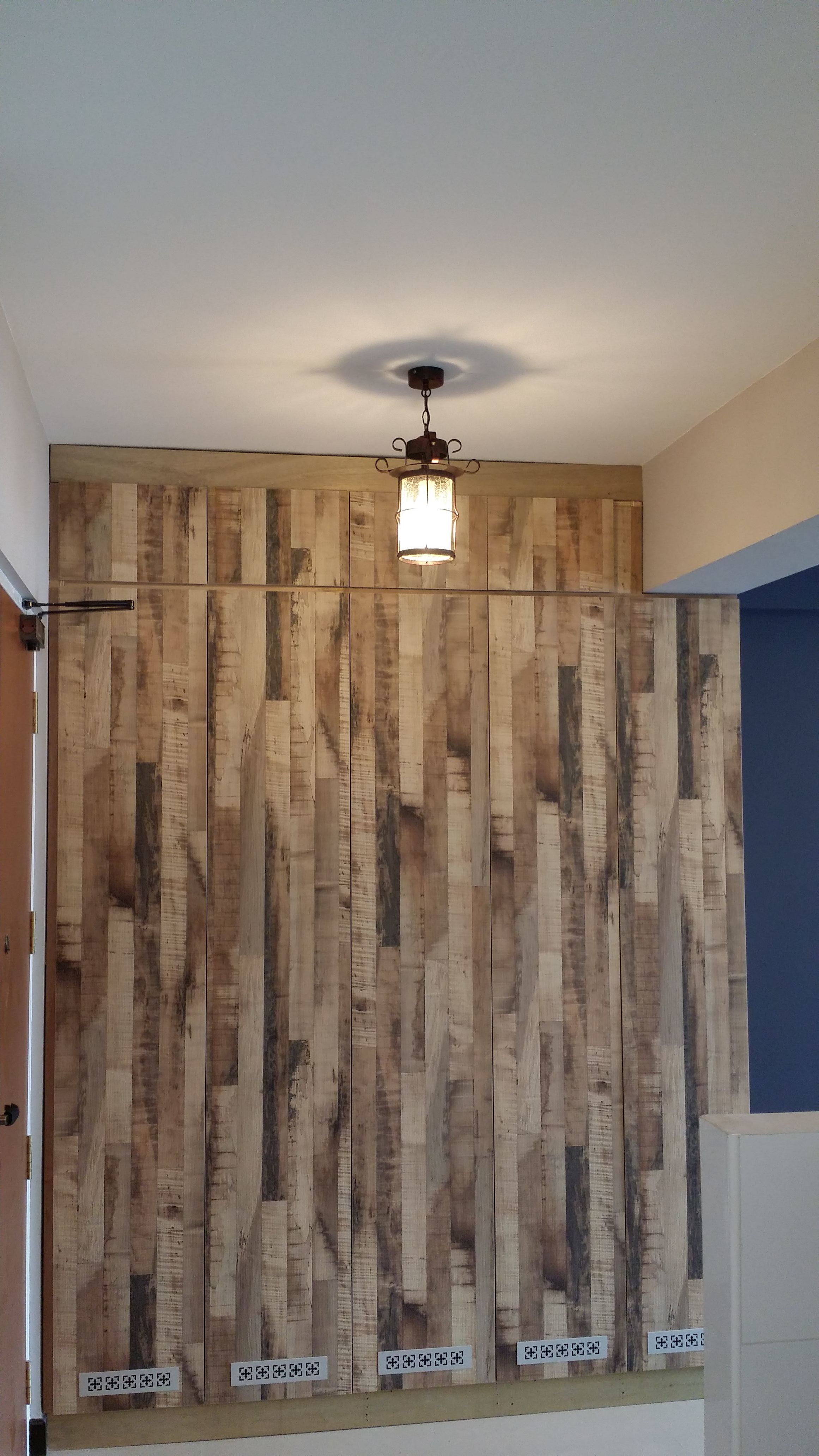 We cater to our client needs in design concept and ideas....
More photos of residential and commercial through our INSTAGRAM & FACEBOOK